J&J Lawn Service is proud to announce our recognition by the City of Coral Springs as a 2017 Business Recognition Program Award Winner.
This award was received from the City Commissioner of our Economic Development Department of Coral Springs for serving our community since 1985!
The Business Recognition Program was created for the purpose of giving formal recognition to those Coral Springs businesses that have contributed to the economic well-being of the City and have demonstrated a commitment to the vitality of Coral Springs's business climate.
This is a special honor that we have received on behalf of the City and the citizens of Coral Springs.  Thank you so much for your nominations and your business throughout the years!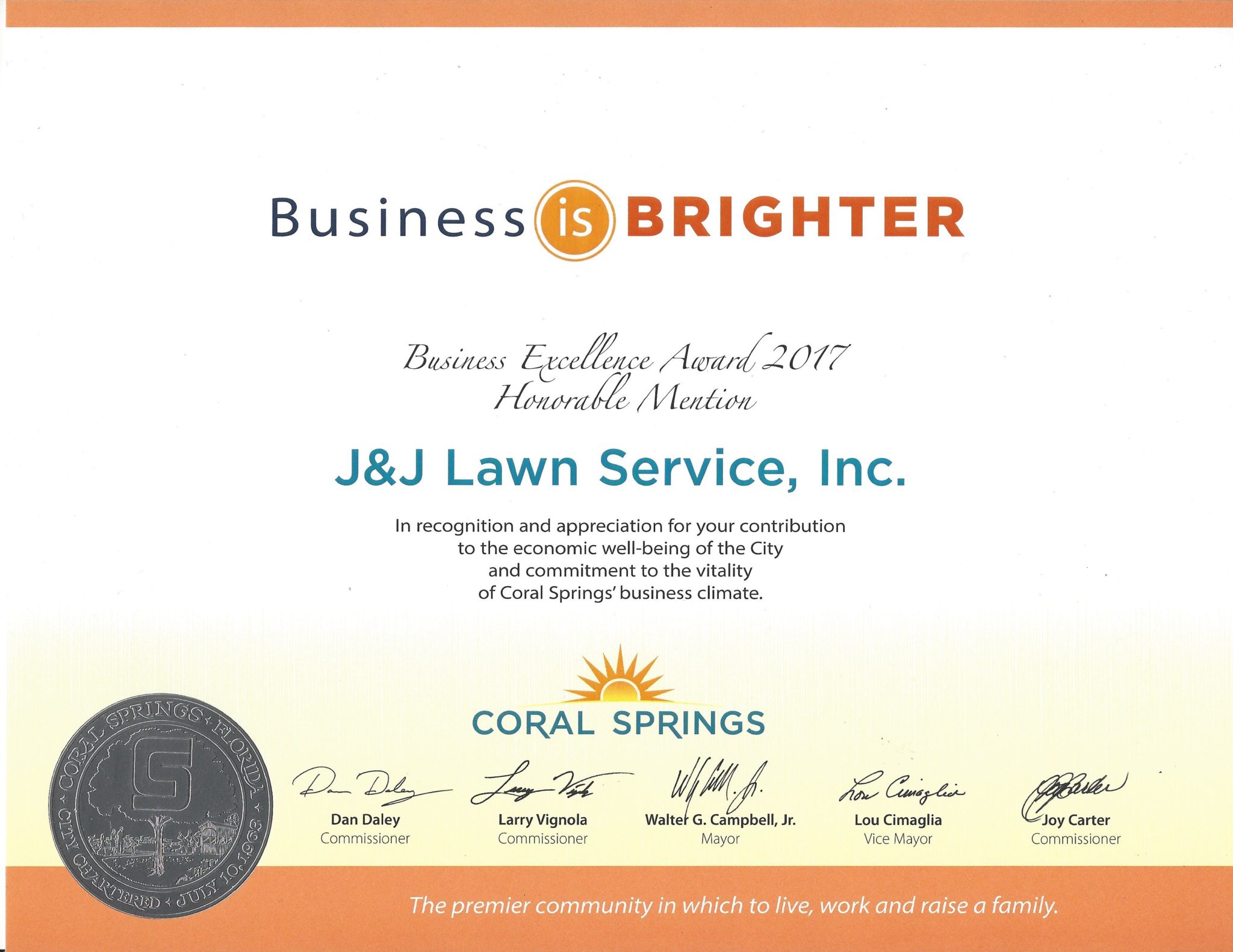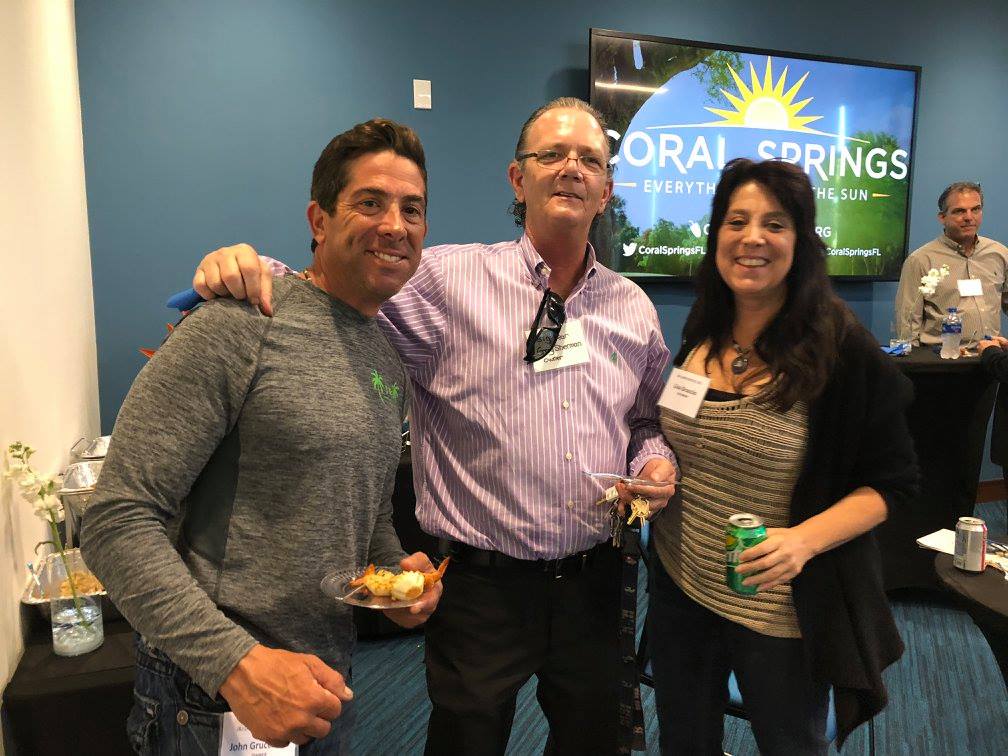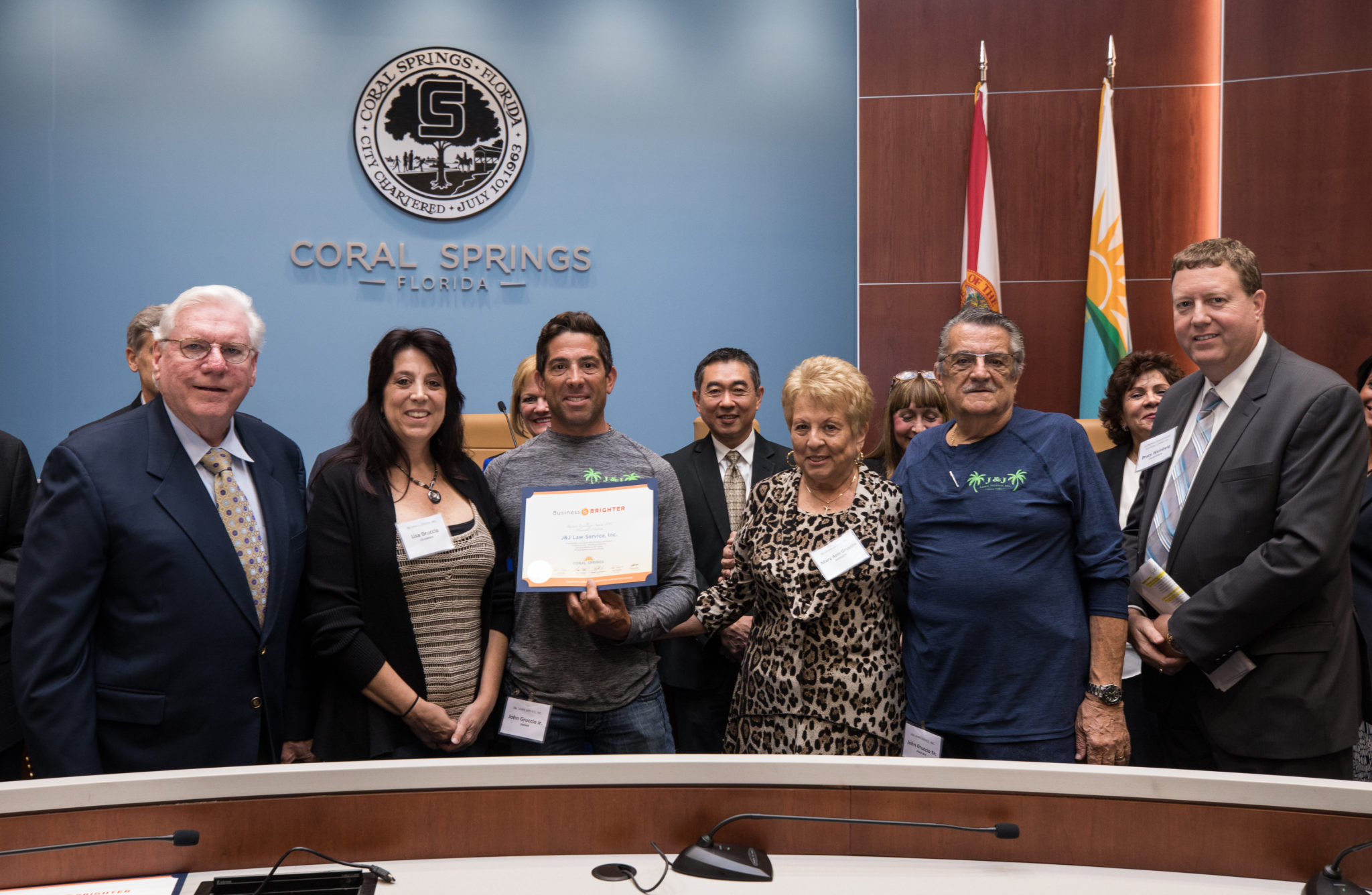 south florida landscaping,  waterless waterfalls, south florida hedge plants, sod installation south florida, landscaping south florida, landscaping parkland fl, landscaping coral springs florida, landscaping coconut creek florida, landscaping broward county florida, landscape borders, commercial lawn care, commercial lawn service, commercial landscaping,  lawn service commercial, lawn care commercial,  33071, 33076, 33065, 33063, 33066, 33073, 33097,  the best lawn service in coral springs, the best lawn service in parkland,  best lawn care service in coral springs, best lawn care service in parkland,  best commercial lawn care service in coral springs, best landscaping services in coral springs