Here is a unique Valentine's gift idea.
St. Valentine's Day, has its origins in the pagan festival of Lupercalia, is recognized in England, France, Austria, Germany, and the United States. Although the custom of sending romantic cards to suitors began in the early part of the nineteenth century, flowers are a more recent custom, not from any ancient belief or tradition.  Originally just men gave women flowers.  In more recent decades, women have given flowers to their true loves on St. Valentine's Day.
Traditionally, long-stemmed, red roses are associated with this holiday although carnations, tulips, azaleas, and other flowers are catching up in popularity. So are sweetheart or miniature roses, which are just as attractive, but not as expensive, as tea roses and come in the same range of colors from red and pale pink to white, cream, lavender, peach, and yellow.
Instead of giving a dozen roses to your sweetheart why not give them a unique gift that keeps on GROWING.   Have J&J Lawn Service install rose bushes in your yard for a gift that keeps on growing and giving!  Call John to today at 954-732-5008 specializing in service since 1985 in the Coral Springs & Parkland area.
Here are a few of the top roses that grow in Florida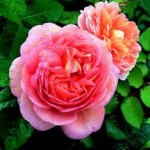 Abraham Darby: a medium pink English shrub rose.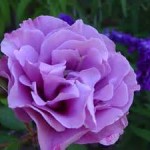 Angel Face: a fragrant lavender rose, compact and low-growing.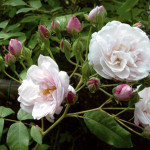 Blush Noisette: a lovely, fragrant, lavender pink climbing rose
Apricot Nectar: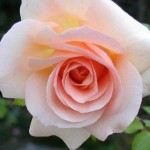 apricot color, a floribunda rose.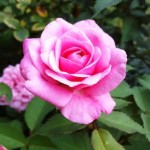 Belindas Dream: a medium pink shrub rose.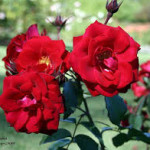 Europeana: deep red, a floribunda rose.
Fortuniana Roses: specially grafted for warm and humid coastal climates.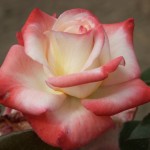 Gemini: blushing pink,a hybrid tea rose.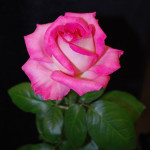 Louise Estes: pink, a hybrid tea rose.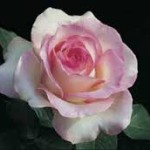 Moonstone: white with pink edges, a hybrid tea rose.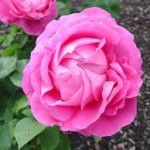 Paul Neyron: pink, an old hybrid tea rose 1869.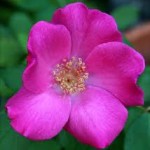 Playgirl: pink, a floribunda rose.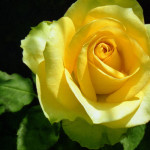 St.Patrick: yellow, a hybrid tea rose.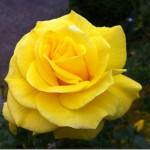 Sunsprite: yellow, a floribunda rose.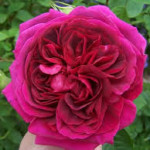 The Dark Lady: dark red, a shrub rose.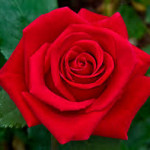 Veterans Honor: bright red, a hybrid tea rose.